Aircraft management is a time consuming and tedious job. Leave it to Tyson Aviation to ensure your aircraft is properly managed and maintained.
Professional piloting services are available on a full time or contract basis. Let us find you the perfect crew members for your trips.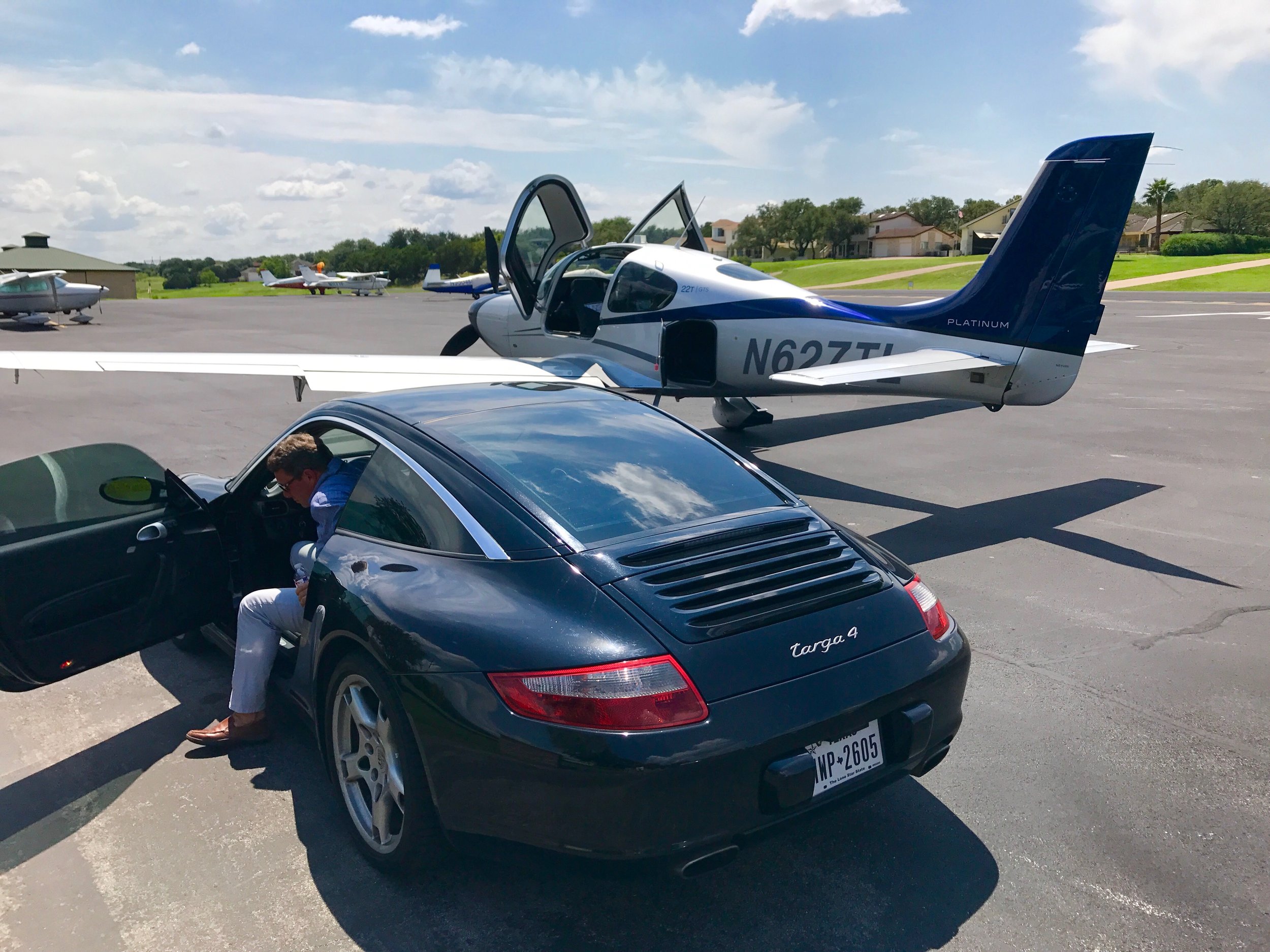 Looking to sell your aircraft? Need help locating reputable maintenance facilities or finding somewhere to store your aircraft? Give us a call for any of your aviation needs.